Art Classes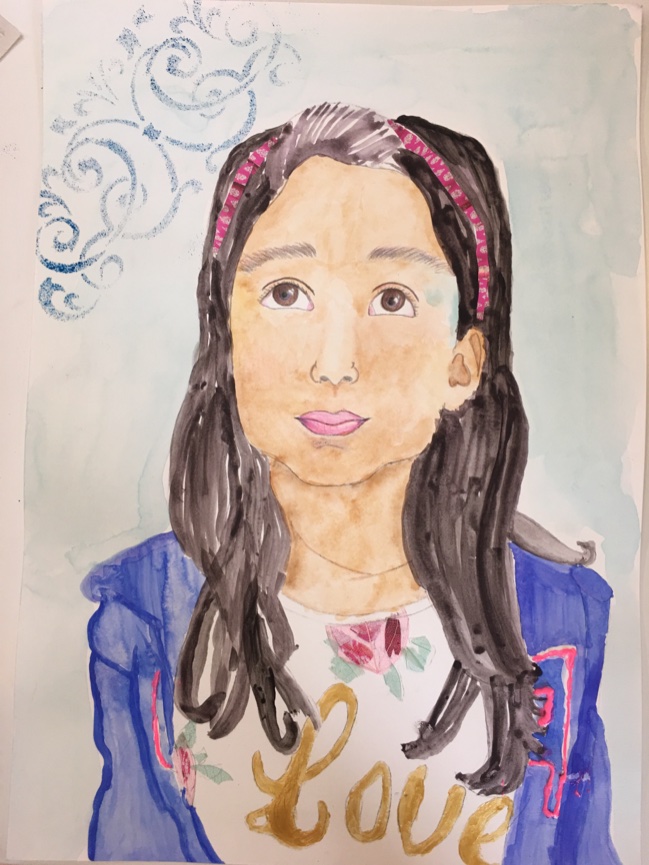 Is your child passionate about art, showing potential and talent or embarking on a GCSE, scholarship, university or other artwork course?

My Epsom-based workshops are designed to inspire, and structured to develop, budding and interested young artists.

With a strong focus on fun and variety, the workshops expose children to a wide range of techniques and materials, including watercolours, pastels, acrylics, clay and mixed media. They'll learn to capture proportions accurately, create accurate animal and human portraits, mix colours and much more.

But we won't just paint, we'll talk. About techniques, approaches and famous artists, to build on their interest and broaden their knowledge of art.

My studio is located on Longdown Lane North, Epsom, Surrey. Due to COVID-19 and social distancing rules, I am running a limited number of sessions with a small number of children in each session.

Weekly art classes are run on the following days:

Monday afternoon – from 5:15pm to 6:20pm - children from the age of 10 to 16 years

Monday evening - from 7pm to 8:20pm - children from the age of 10 to 16 years

Sessions cost £15. The fee excludes materials.


Art Gallery

Art Scholarships Preparation

Is your child preparing for an art scholarship test?

I can help children prepare a portfolio for an art scholarship and help with the preparation for a test. Having worked with a number of children preparing for art scholarships over the last few years, I am able to advise parents on the school's requirements, suitable art works, how to organise a portfolio and how to prepare for the test.
In the last few years, a number of my students received art scholarships at such schools as Reigate Grammar School, Caterham, Sutton High School, Hampton School, Box Hill, Dunottar School and others.
Children are welcome to join my weekly classes or arrange a private tuition (providing I have availability). I also offer consultations on the preparation of portfolios for art scholarship.
If you would like to find out more information, please do not hesitate to contact me.